Wonderful Review of Bonss Medical CAOS2019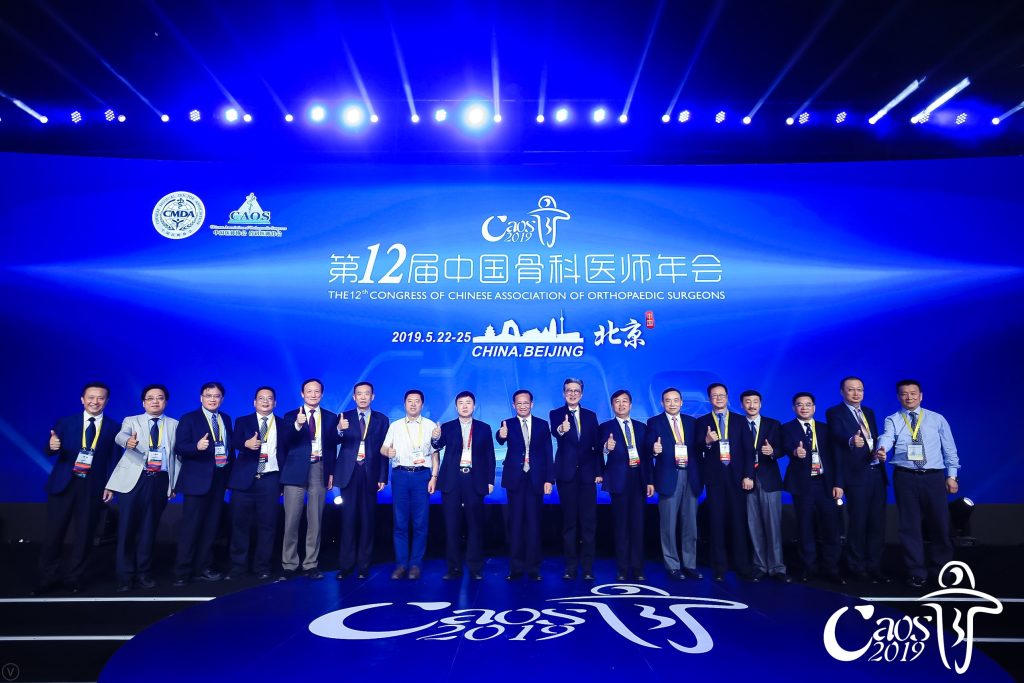 Hutong green shade in early summer, Beijing culture is floating in front of us. On May 22-25, 2019, the 12th Annual Meeting of Chinese Association of Orthopaedic Surgeons (CAOS2019) was held in Beijing! More than 10,000 domestic and international orthopaedic surgeons and related departments of orthopedics gathered at the National Convention Center to share the feast.
Opening speech by Professor Wang Yan, President of the Orthopedic Branch of the Chinese Medical Doctor Association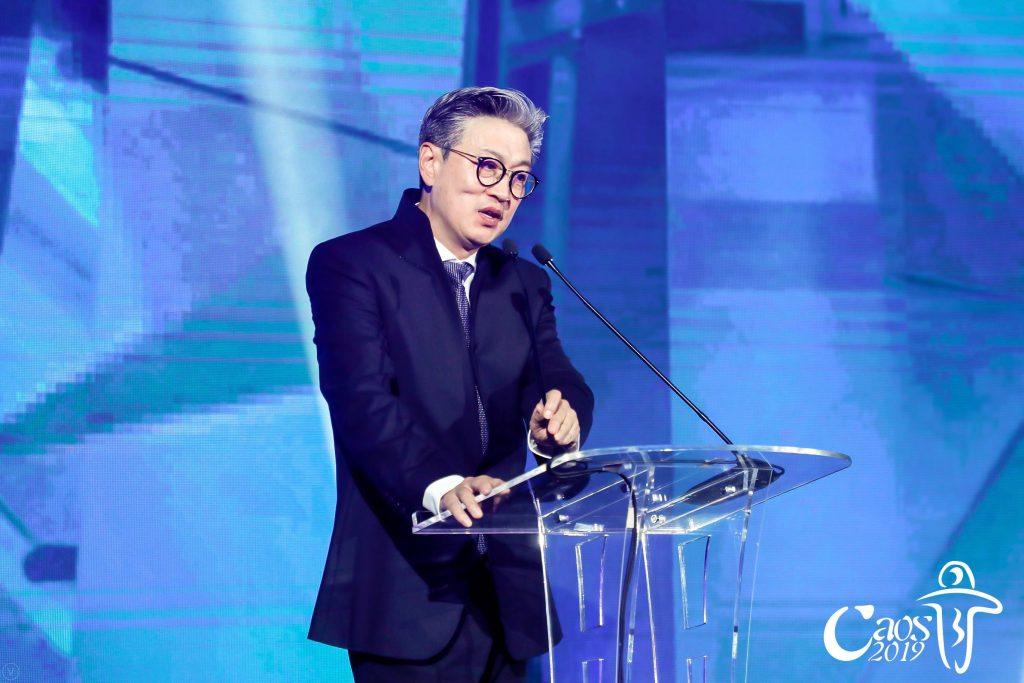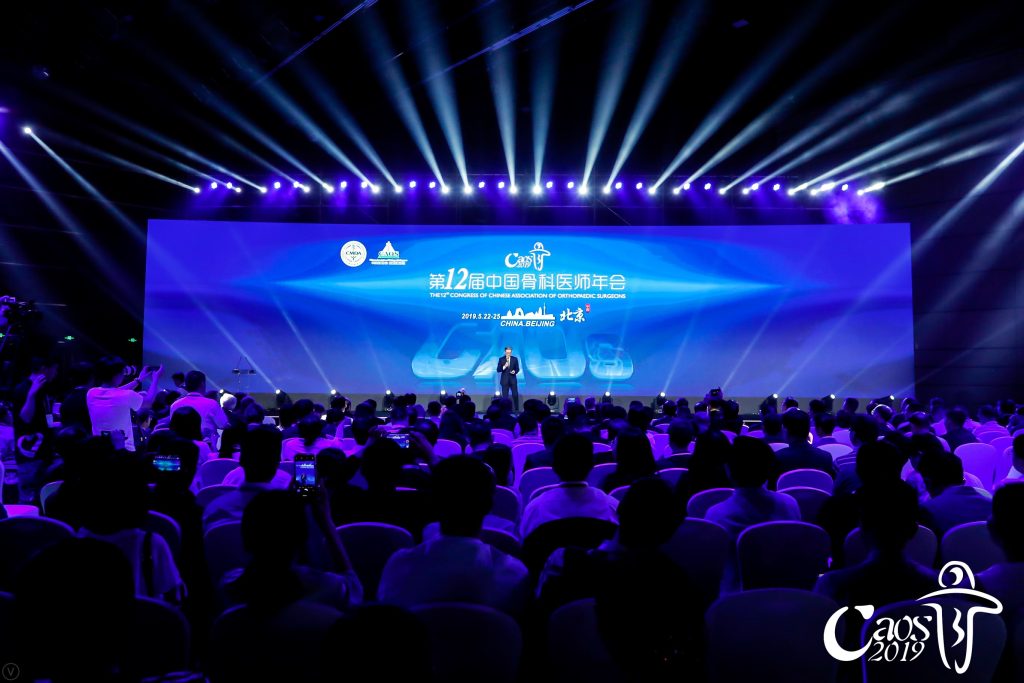 The Bonss medical team brought the latest joint, spine and sports medicine products to the 12th China Orthopaedician Annual Meeting. Through the large-screen scrolling of the Bonss plasma orthopedic series of high-definition surgery videos, the Bonss scene attracted people's attention and the participants came.
Professor Wang Yan visited the Bonss Medical Exhibition Booth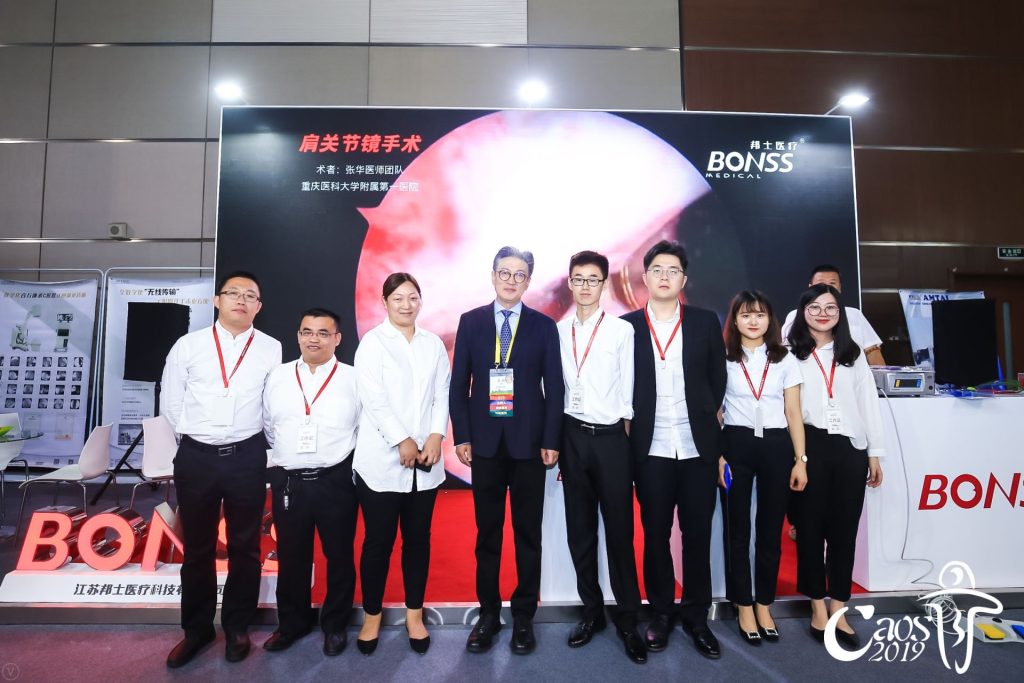 BONSS RF plasma technology has the characteristics of low temperature ablation resection, solidification and hemostasis, small tissue thermal damage and no solid particles. The working temperature is low, the damage to the surrounding tissue is small, and the heat resistance is generated, and the blood vessel is contracted to achieve the purpose of stopping bleeding.
Different energy outputs in joint surgery can be used for meniscus and cartilage ablation, as well as for ligament and synovial tissue resection. Plasma surgery electrodes have different angles, can reach various parts of the joint cavity, reduce cartilage damage, while saving operation time, can complement the use of traditional mechanical tools.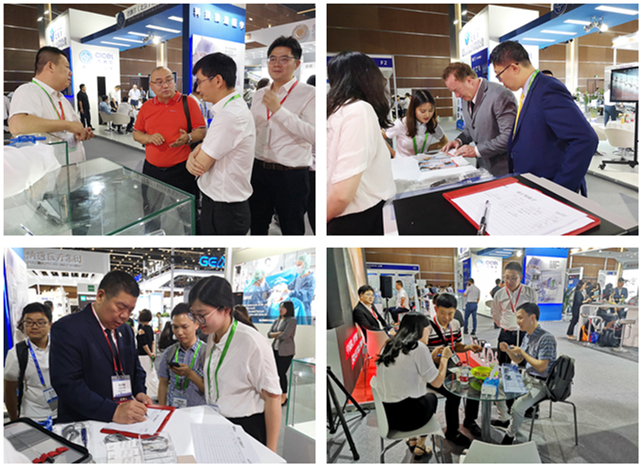 The BONSS disposable bipolar RF plasma spine electrode uses a uniquely designed flex-transfer and steered RF bipolar electrode that can be used in the working area of the intervertebral foramen to stop bleeding, ablate the nucleus, and through tissue contraction. The function of the closed fiber ring with a diameter of less than 3 mm is widely used in spinal surgery with the advantages of minimally invasive, safe and efficient.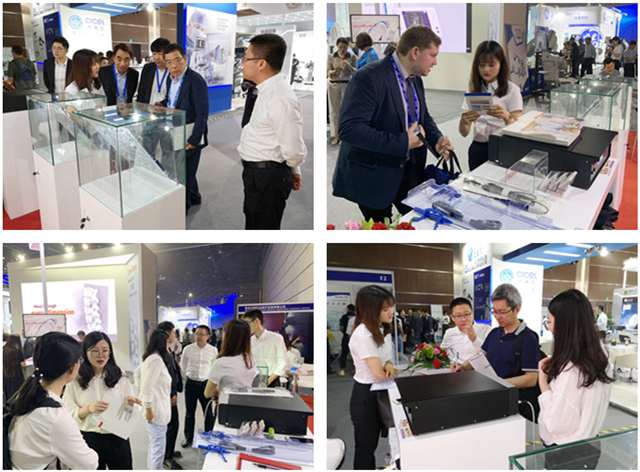 In this conference, Bonss Medical participated in the 2019 national orthopedic event with a brand-new image, and exchanged and studied with more than 8,000 participants at the scene, demonstrating the orthopaedic products created by the national intelligence and highlighting the national brand power. Bonss Medical Congratulations on the successful conclusion of this conference, innovating and forging ahead, looking forward to meeting you next time!
Disclaimer: Some of the pictures in this article are from the 12th Chinese Association of Orthopaedic Surgeons Annual Meeting (CAOS2019).