BONSS SPINE @ INDIA – TSSULA & WCSE – Spine Endoscopy Congress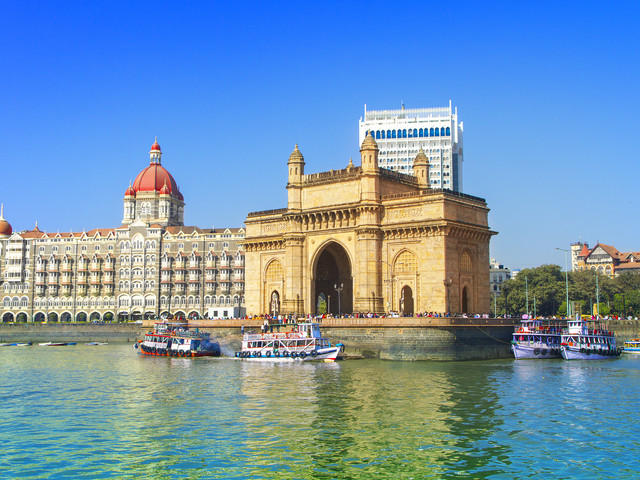 From July 4th to 14th, 2019, the BONSS India market team took the latest full range of orthopedic products to participate in the Spinal Meeting in Mumbai and Hyderabad, India.
Mumbai
More than 200 physicians attended the spine meeting in Mumbai from July 4th to 7th, 2019.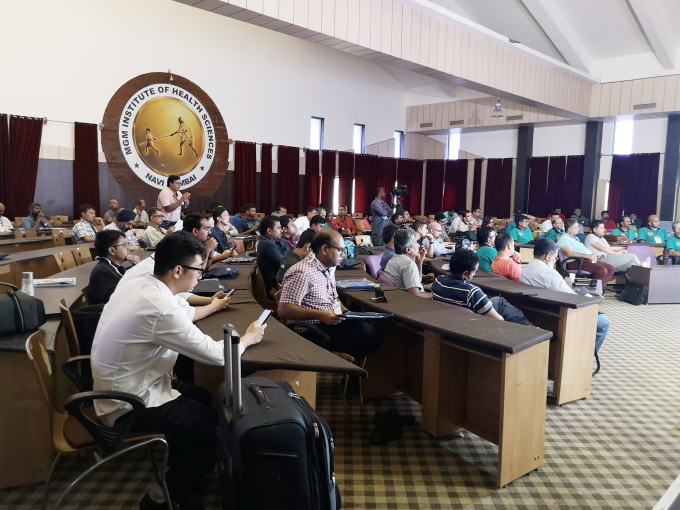 BONSS's latest orthopedic products were unveiled at the conference, and the overall optimization solution provided was not only praised by the chairman of the conference, but also recognized by many foreign experts such as Germany, South Korea and Turkey.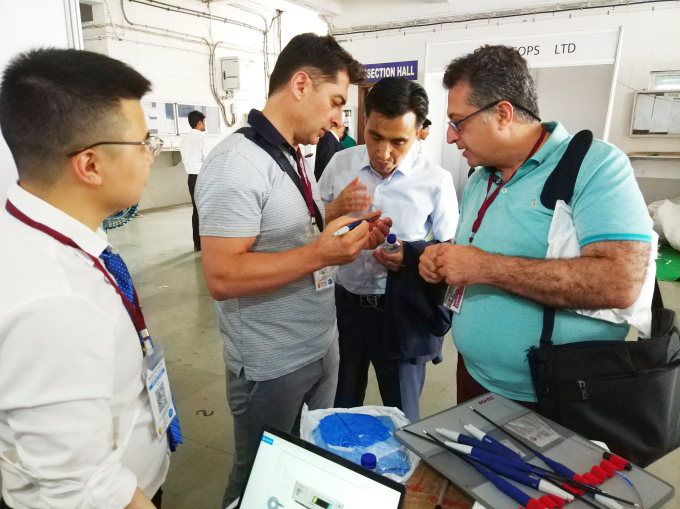 Throughout the conference, BONSS orthopedic products participated in more than 10 anatomical demonstrations and 8 live surgical events.
In the on-site anatomical demonstration, more than 100 physicians gathered in the lab for surgery.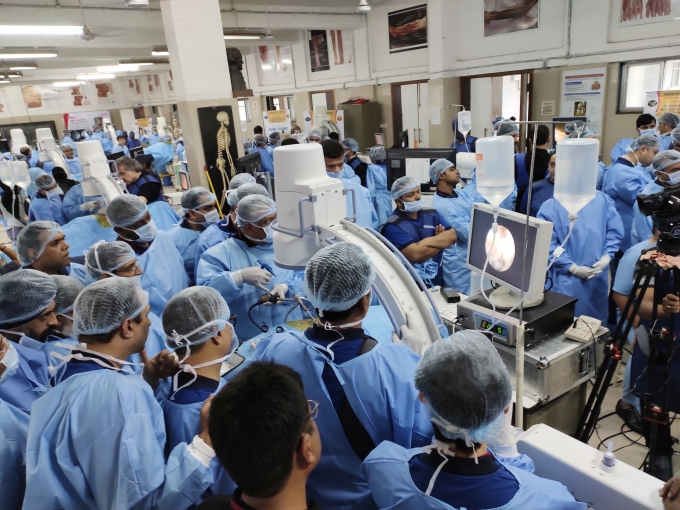 By comparing the application effects of orthopedic products from China, United States and India, BONSS orthopedic products have been selected as the sole supplier of RFPlasma Surgical Systems due to stable energy output and good surgical results.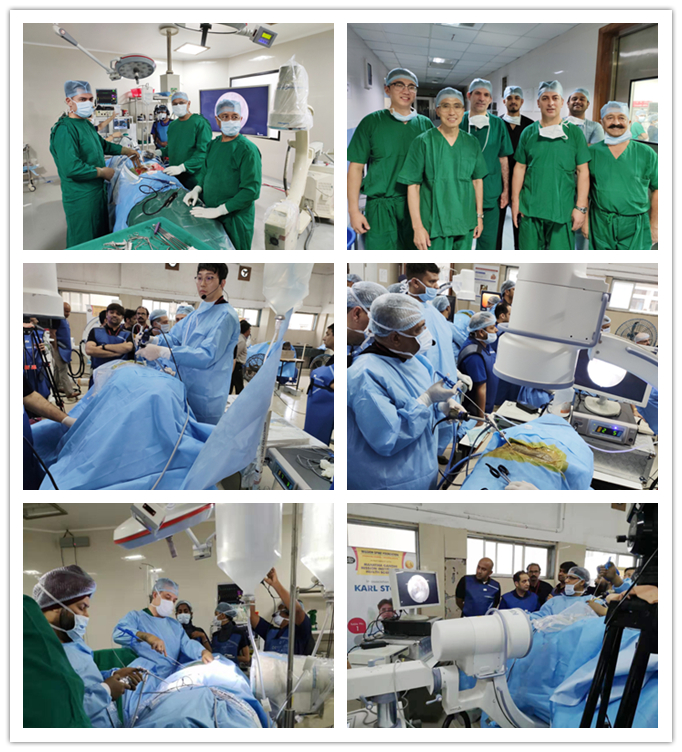 Hyderabad
Nearly 200 physicians participated in the Spinal Endoscopy Conference in Hyderabad from July 12-14, 2019.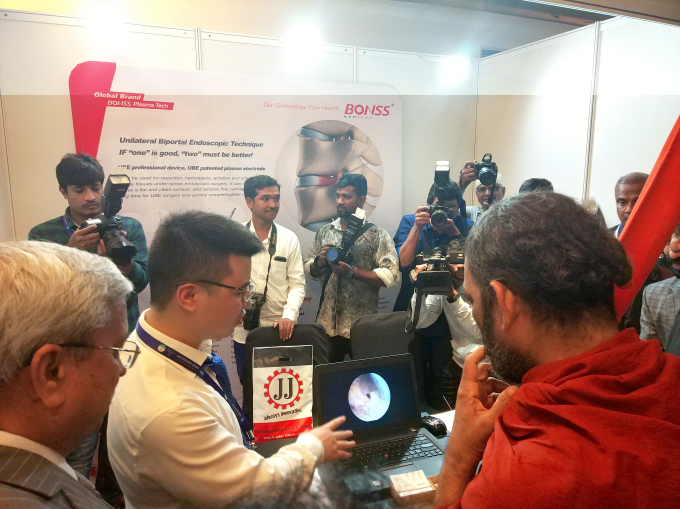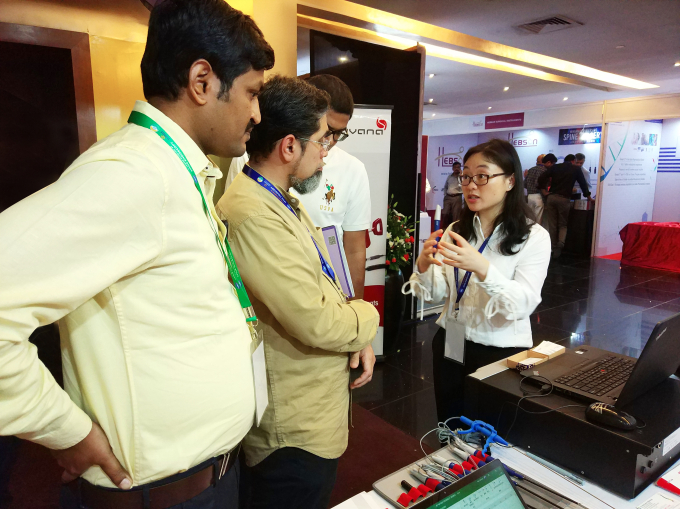 As the first spine endoscopic conference, BONSS orthopedic products were honored to be invited by the conference to participate in the live broadcast of the conference, especially in the application of spinal foramen surgery with the accurate, efficient and minimally invasive effect of BONSS orthopedic products, received the praise by the on-site physician.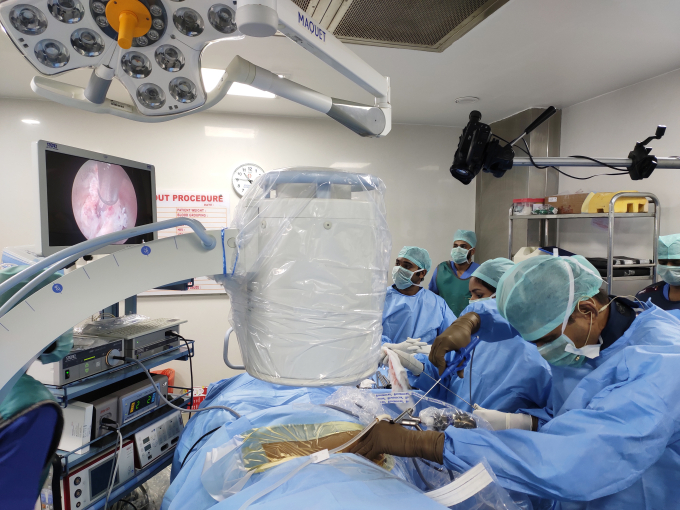 As an important subject in the field of orthopedics, spine has always relied on the products of a few international companies. There are only a handful of manufacturers of orthopedic plasma radiofrequency surgical systems in China. The BONSS team's trip to India not only demonstrated the perseverance of BONSS, but also demonstrated the high quality and high-level technology of domestic medical devices. China's manufacturing has been recognized by more doctors at home and abroad. BONSS will continue to work hard to continue to promote China's and the world's plasma technology to benefit the world!