ISUBE 2023 Webinar-Vietnam Station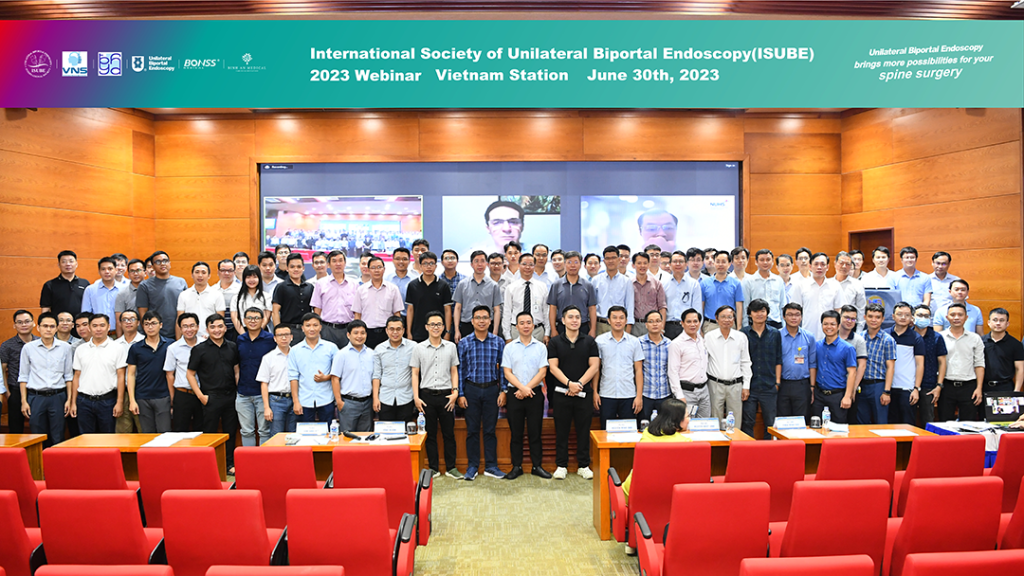 On June 30,2023, the ISUBE Vietnam Conference was successfully held! Adopting a combination of Online + Onsite, practical operation, and theoretical exploration, this conference provides a good platform for spinal surgery experts and scholars from all over the world to exchange advanced minimally invasive technologies and share UBE experience.And further promotes the global development of UBE.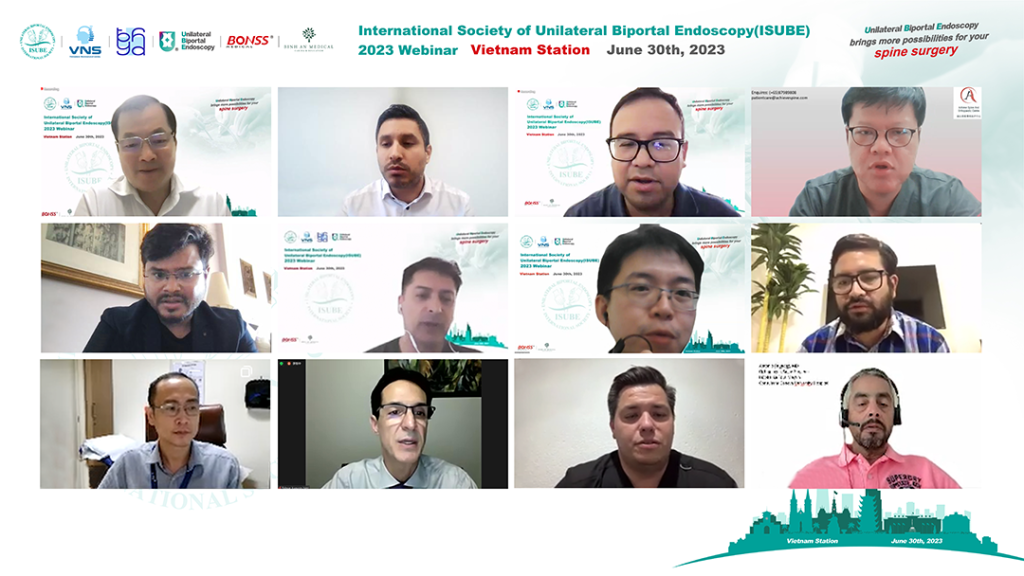 At this conference, we invited Dr. Sang Kyu Son and Dr. Yang Hejun to exchange academic experience with experts from various countries in the offline venue. Meanwhile, experts from Vietnam, Mexico, Singapore, South Korea, India, Malaysia, Spain, Turkey, Switzerland and other countries shared the new progress of UBE technology in the world. The UBE box practice was also held onsite, with all experts actively participating, and the atmosphere of the meeting was high.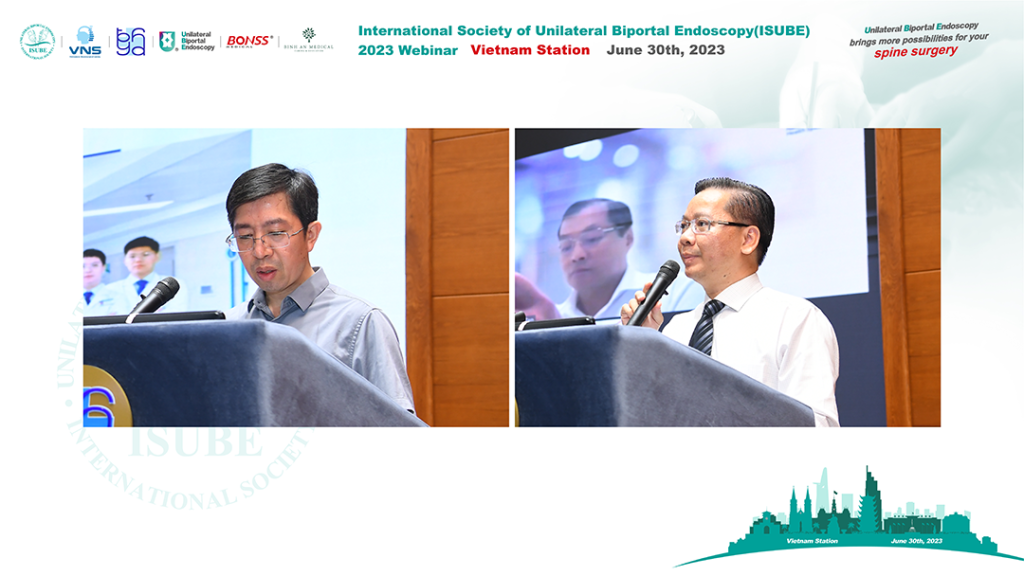 The conference came to a successful conclusion at 20:10 Beijing time. Hope that through the conference, all colleagues will have a deeper understanding of the minimally invasive development of spine and UBE , and jointly promote the development of dual-channel spinal endoscopy all over the world, and see you next time!